Home
Download the Farming Concrete Data Collection Toolkit.
To enter your garden or farm's data, create an account in to Barn.
The Farming Concrete Toolkit is a way to help measure all of the good things growing in your garden, farm, or window sill. The Toolkit was created by and for urban farmers and gardeners in collaboration with Design Trust for Public Space and Farming Concrete as a way to measure their work.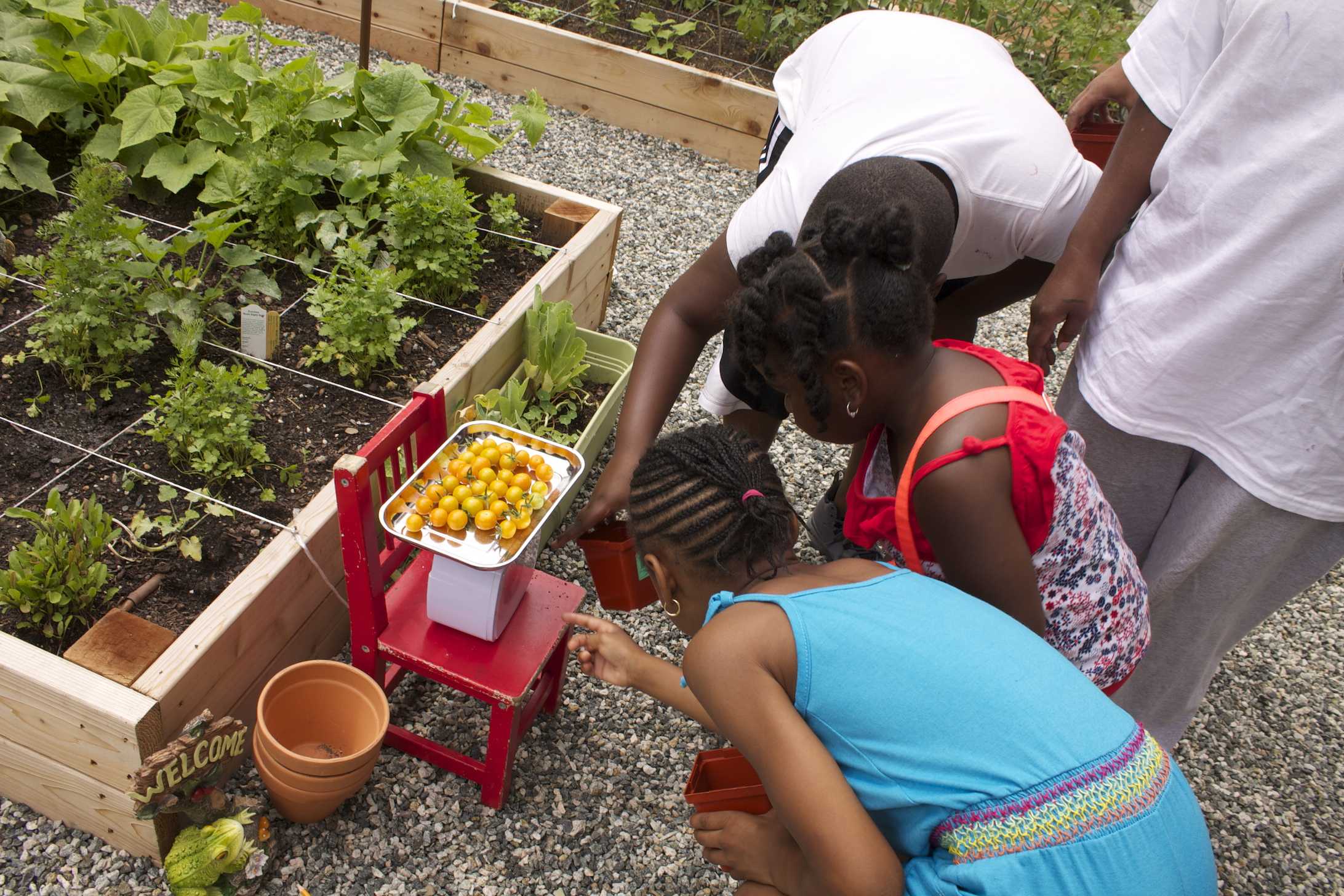 Farming Concrete is fiscally sponsored by the Open Space Institute, Inc. as part of their Citizen Action Program. OSI is a nonprofit public charity exempt from federal income tax under Sections 501(c)(3) and 509(a)(1) of the Internal Revenue Code. Contributions should be made payable to "Open Space Institute, Inc. / Farming Concrete" and are tax deductable to the extent permitted by law.